Todd King isn't over Ali Oetjen just yet.
The Bachelorette Australia runner-up tells Bravo he shed "a couple" of tears while watching the finale, which saw bank manager Taite Radley ultimately win Ali's heart.
"I honestly would say that I'm not over her at all. I still love her," Todd says. "I didn't expect [the finale] to be as hard to watch as it was, but I think that just proves that everything I felt was real and it was all genuine."
After the devastating final rose ceremony in the Northern Territory, a number of former Bachelor stars—including Brooke Blurton—have reached out to Todd with kind words and advice.
"I've had obviously a lot of the boys from my season contact me and be really supportive. I've had people from Nick Cummins' season reach out and even seasons past. They've all understood that environment and how much of a pressure cooker that is," he says.
"I was friends with Brooke before both of our stints on The Bach, and I've had a few of the girls like Elora [Murger] and Deana [Salvemini] reach out and wish me the best. It's lovely getting that support."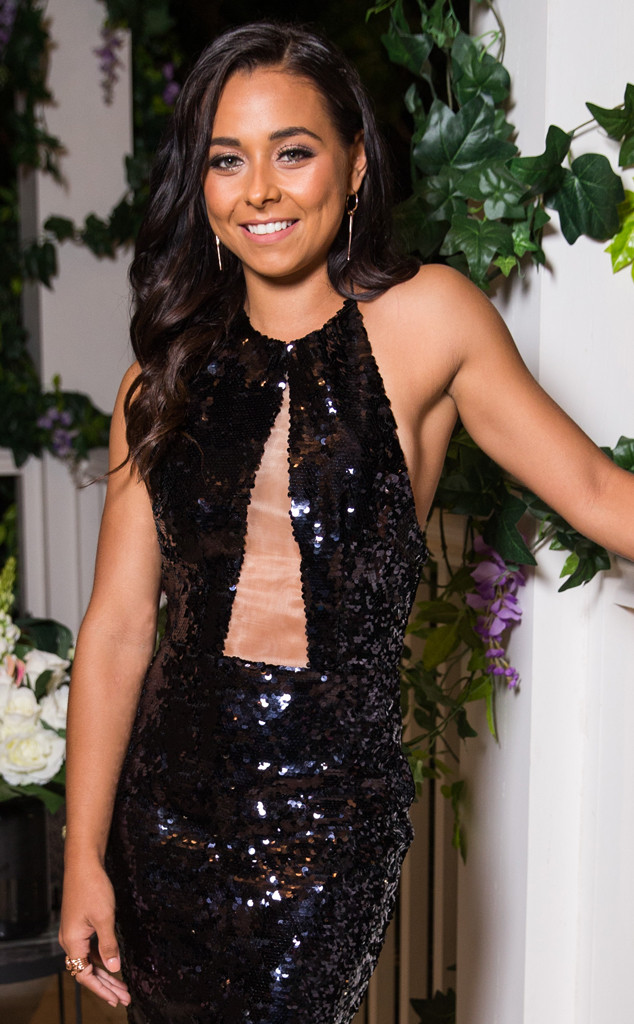 Ali even sent Todd a message via her new beau.
"She's wished me all the best," the 26-year-old says. "I haven't heard from her directly but I'm speaking to Taite almost every day and he's been really supportive."
Athough his relationship with Ali didn't work out, the sales representative is optimistic that her connection with Taite will last the distance.
"If she had chosen me just because it was right on paper I would have been really disappointed in her, so I think she made the right decision," Todd says. "Taite is a really genuine guy and I'm really happy for them."
As for his own love life, the Western Australian is not ready to date just yet and is focused on his career (he hopes to score a job in the police force).
"Honestly, it was my toughest breakup," he tells Bravo. "I'll give myself as long as I need. I wouldn't be doing anyone else justice by throwing myself out there without being ready."
So don't expect to see the Western Australian on Tinder any time soon.
"I've got such a high expectation of dating, I don't think I could ever go back to that," he laughs.
He's also ruling out taking part in The Bachelor and Bachelor in Paradise "for the time being".
But if he were the next Bachelor, his dream woman ideally would have two key qualities.
"As far as looks go I'm very open. If I was going to be the Bachelor I'd hope there'd be an array of different types of girls with different ethnicities," he says. "Now knowing what I want and wanting to settle down, someone that's mother material and marriage material, I think are the two most important things."