Roses at the ready!
Astrophysicist Matt Agnew will follow in the footsteps of Nick Cummins as Australia's next Bachelor for season 7, coming soon to Bravo.
The 31-year-old ticks a lot of boxes: he's incredibly smart (he's a PhD candidate), well-travelled (his research has taken him to Berlin, Sweden and Buenos Aires) and has dashing good looks too.
Unlike previous Bachelor Australia suitors, Matt is new to the franchise—and doesn't have a public profile.
Now back in Melbourne, Matt said he's ready to settle down and meet the 'one'.
"Seeing my mates finding their partners, tying the knot and buzzing with laughter and love together, I realise I want that!" he said in a Ten statement.
Raised in Adelaide and Perth, Matt is one of four children and picks his parents as his ultimate role models. He's an AFL fanatic, dabbles in yoga and is apparently a "secret weapon" in the kitchen.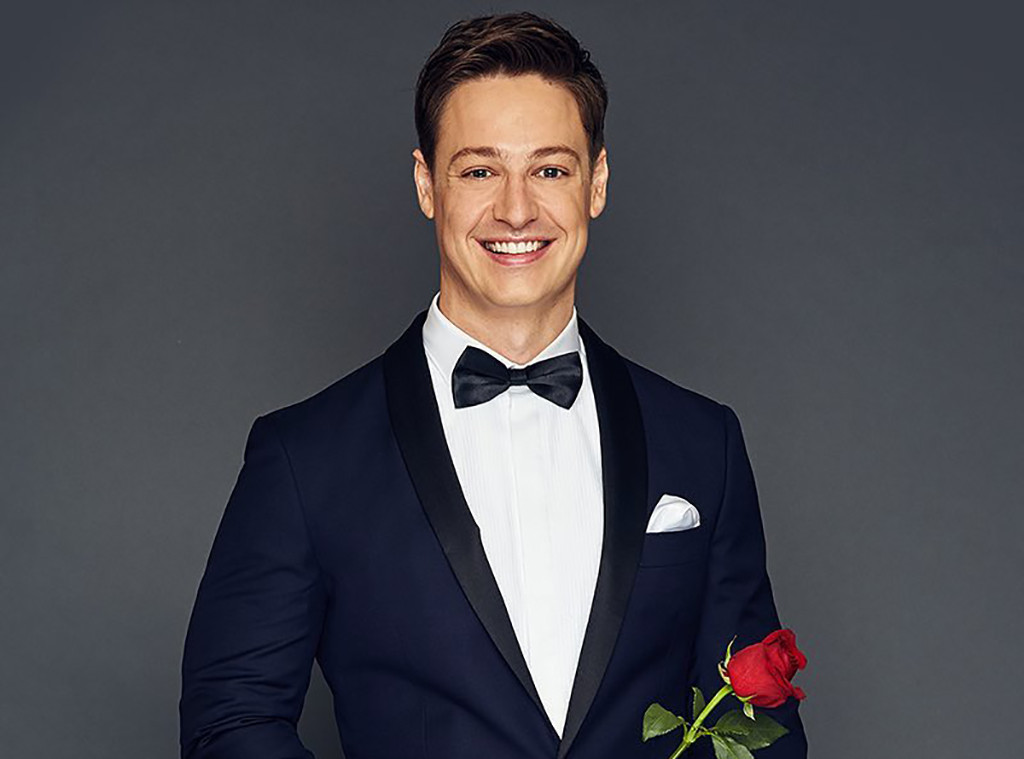 After last season's final rose ceremony disaster—which saw Cummins ditch both Brittany Hockley and Sophie Tieman—Matt is willing to put his heart on the line.
"I've got a real 'do it once, do it right' mentality so I'll be making sure I throw myself into it, be vulnerable and enjoy what comes from that," he said. "It may be an unorthodox way to meet someone, but I think it'll be a sensational experience and make for a cracking 'how we met' story!"
While Matt's Instagram account has just one pic, his Swinburne University of Technology staff profile gives us some insight into his PhD research aims—and offers us a pre-Bachelor photo. On LinkedIn, he describes himself as "self-motivated, enthusiastic and energetic"."
The Bachelor is set to air in Australia later this year—and we'll keep you posted about New Zealand air dates!